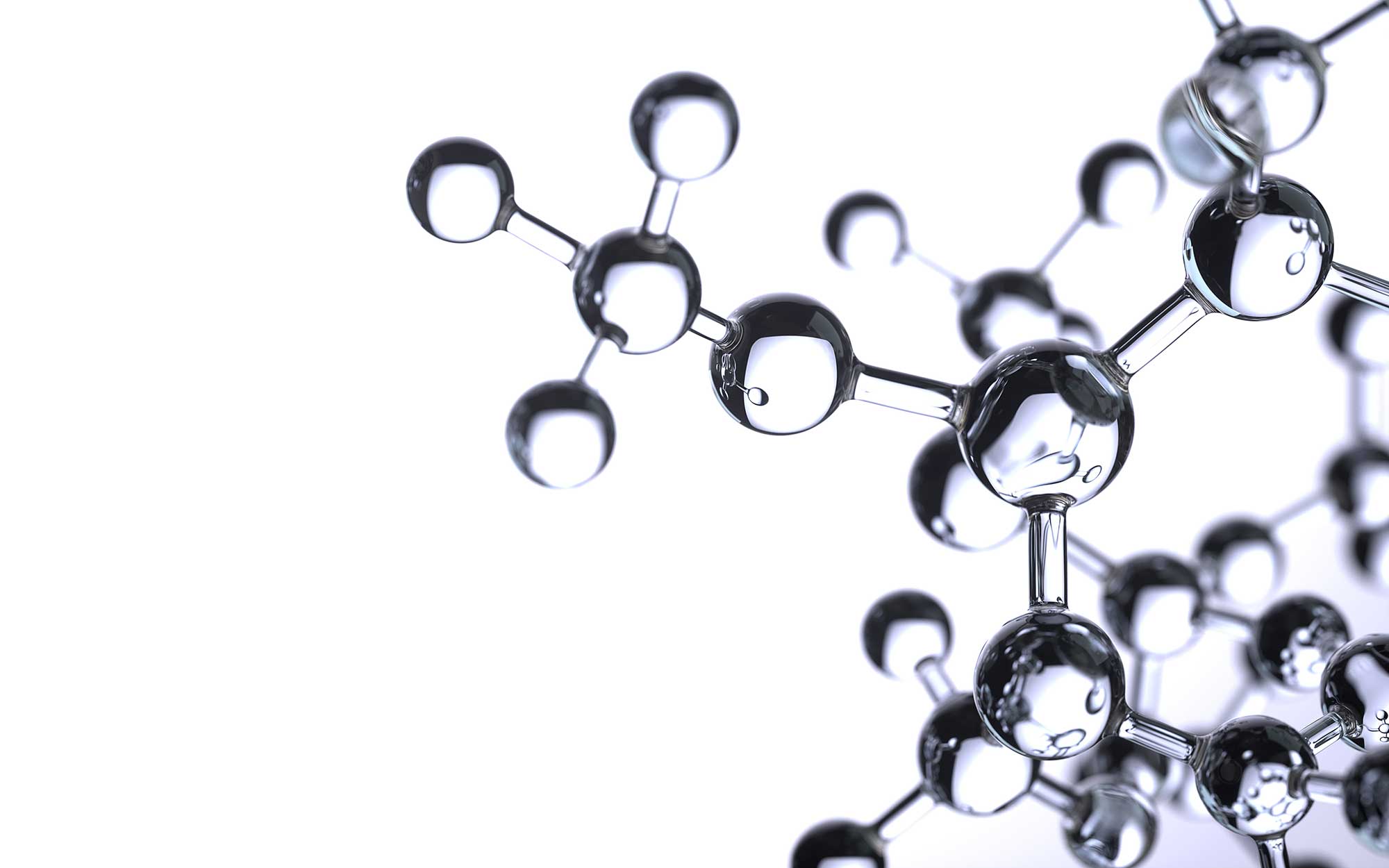 Oxygenated water in nanobubles
What is oxygenated water and nanobubbles?Our supplier is the first company in the world to adapt plasma technology to treat fluids and in particular water. The company uses a new type of reactor th...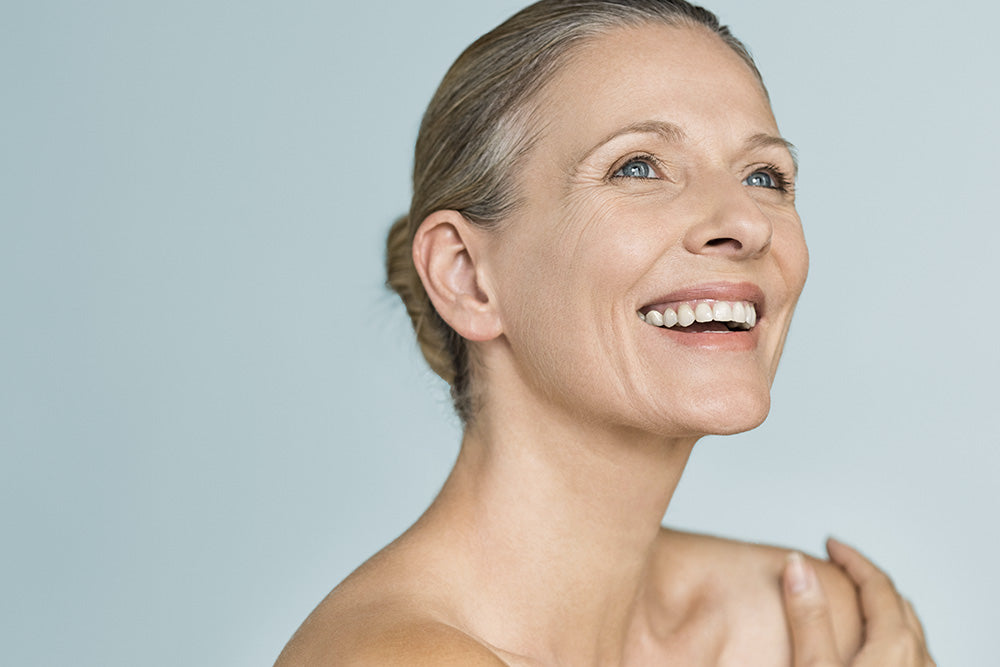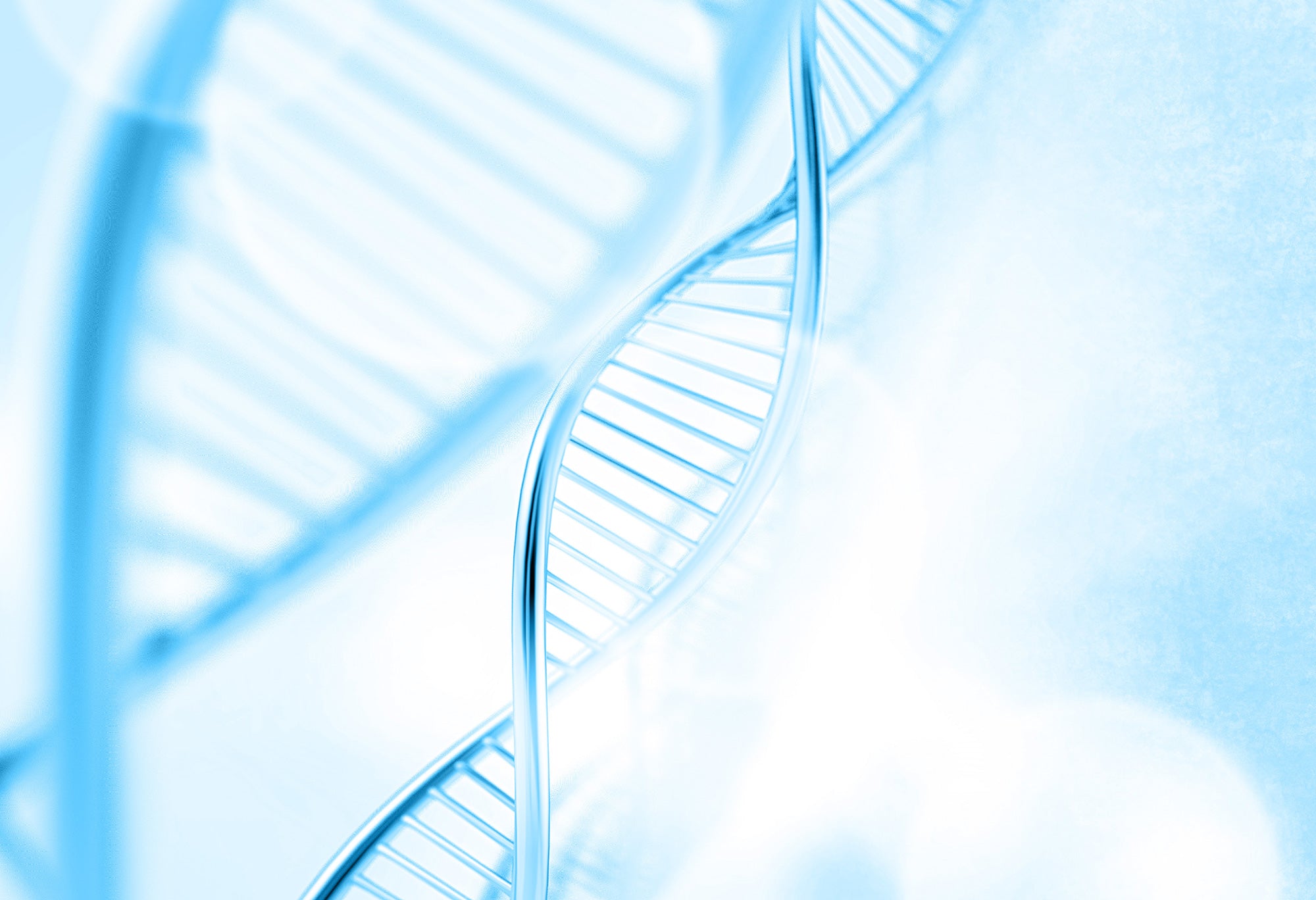 Stem cells and Hyaluronic acid
Organic SiliciumSTRESS AND THE SKINThe excess of cortisol degrades the dermal architecture. Chronic psychological stress (repeated and daily) induces a skin refinement, a dull complexion, skin dryn...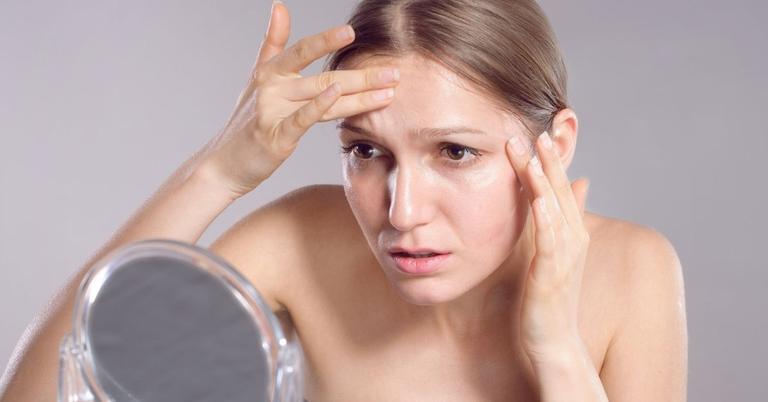 Comment atténuer les rides du front
Le front étant la zone qui était la plus marquée par les rides d'expression, Nathalie, 43 ans, voulait les réduire afin de donner à son visage une apparence plus jeune.  La clinique d'esthétique M...