Discover the science that makes our products exceptional
RD Cosmetic products are made with ingredients derived from biotechnology. Supporting in vivo and in vitro studies.
LEARN MORE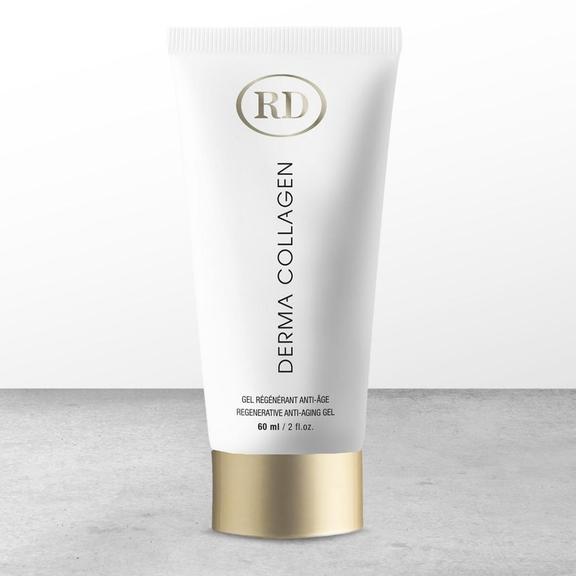 DERMA COLLAGEN™ REGENERATIVE ANTI-AGING GEL
Twice as effective as retinol and without its side effects, Derma Collagen™ significantly reduces the appearance of wrinkles by regenerating...
ADD TO CART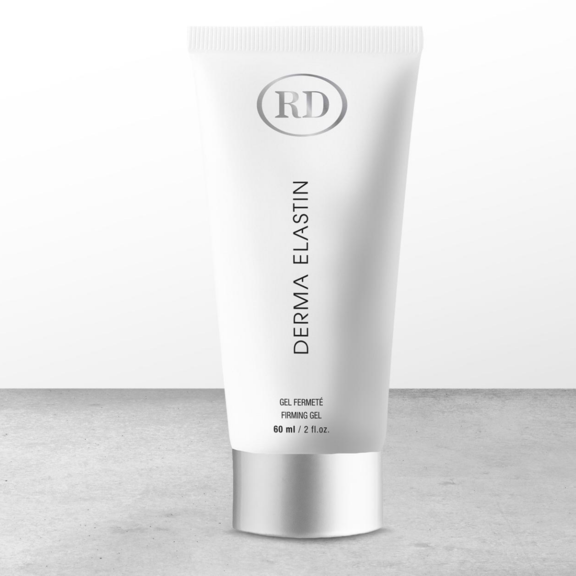 DERMA ELASTIN™ FIRMING GEL
Derma Elastin™ Firming Gel offers visible firming effects. It works in the deep layers of the skin to increase the density of elastin fibers: which…
ADD TO CART
Inspired by the powerful combination of science and nature, our brand's core values - authenticity and transparency - clearly stand out. We are able to demonstrate the clear benefits of our ingredients through an educational and integrated approach. In vivo and in vitro tests have been conducted to validate our results.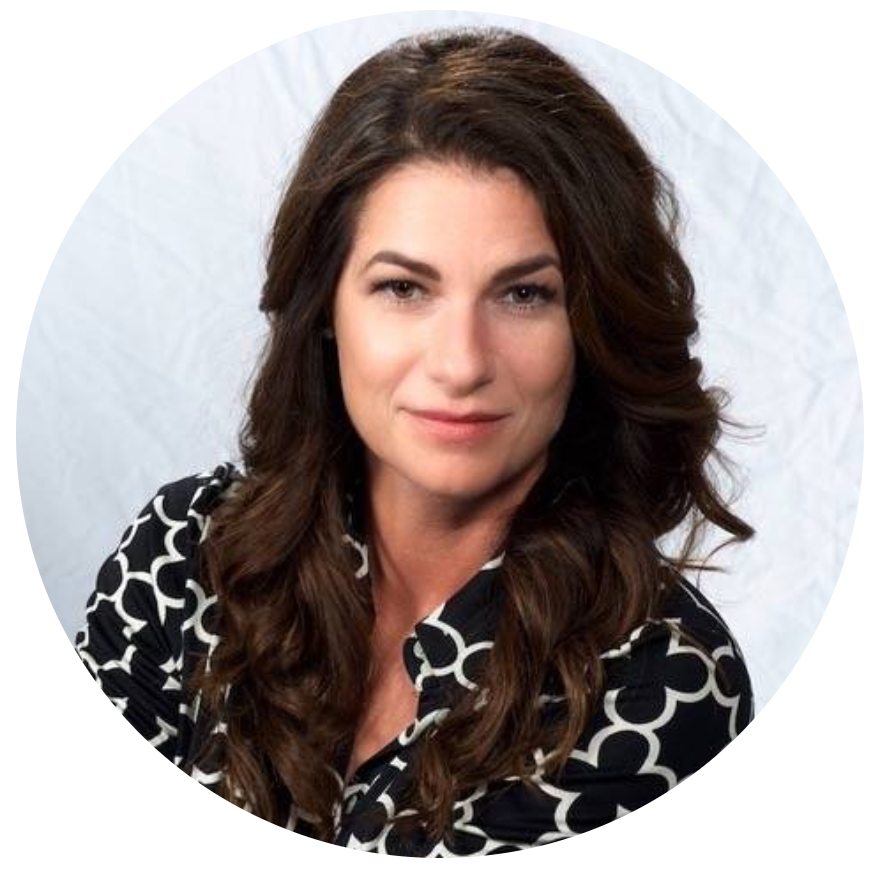 Concrete Results
√ 30x faster penetration
√ Stimulates epithelization
√ Antioxidant
√ Increases collagen I and III levels
√ Highly regenerating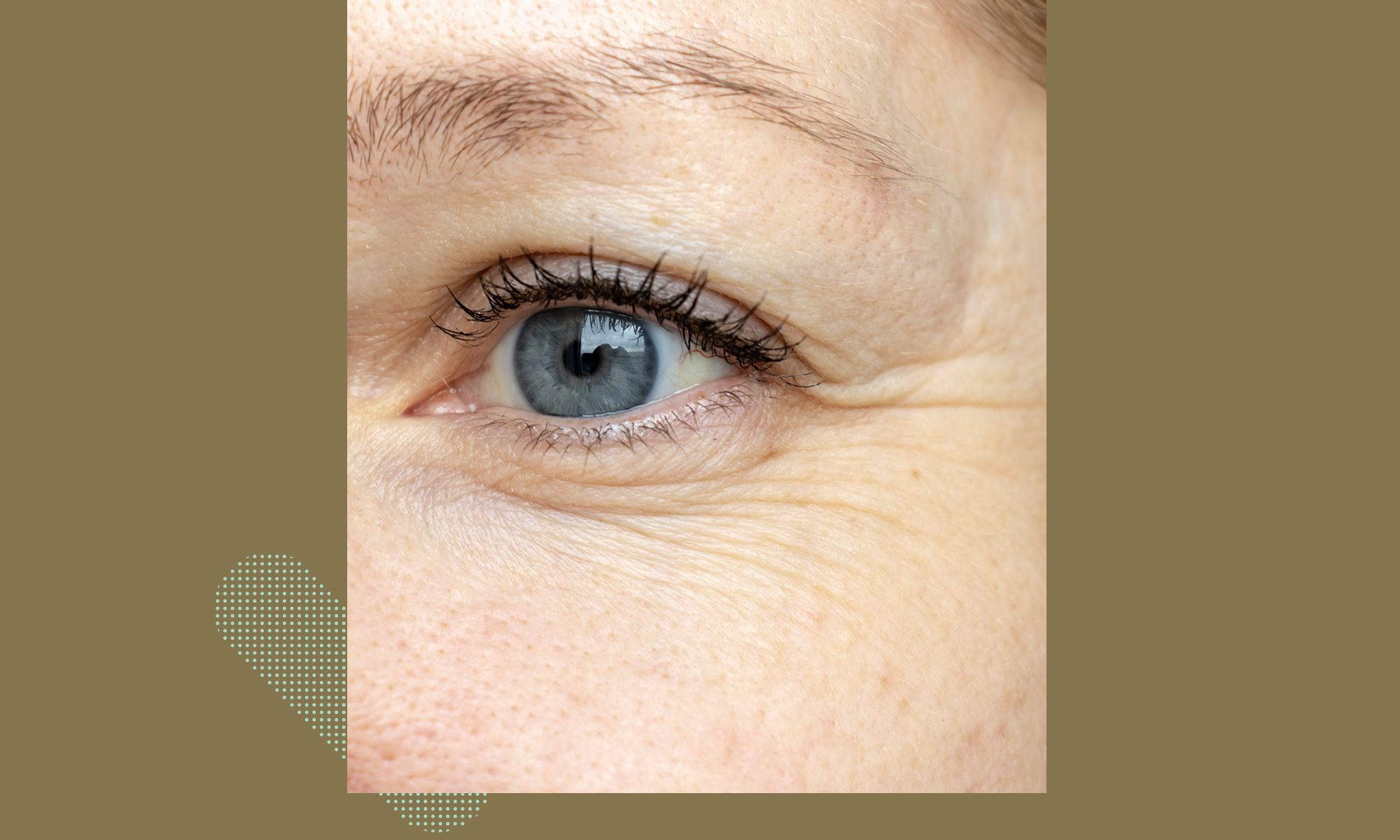 Before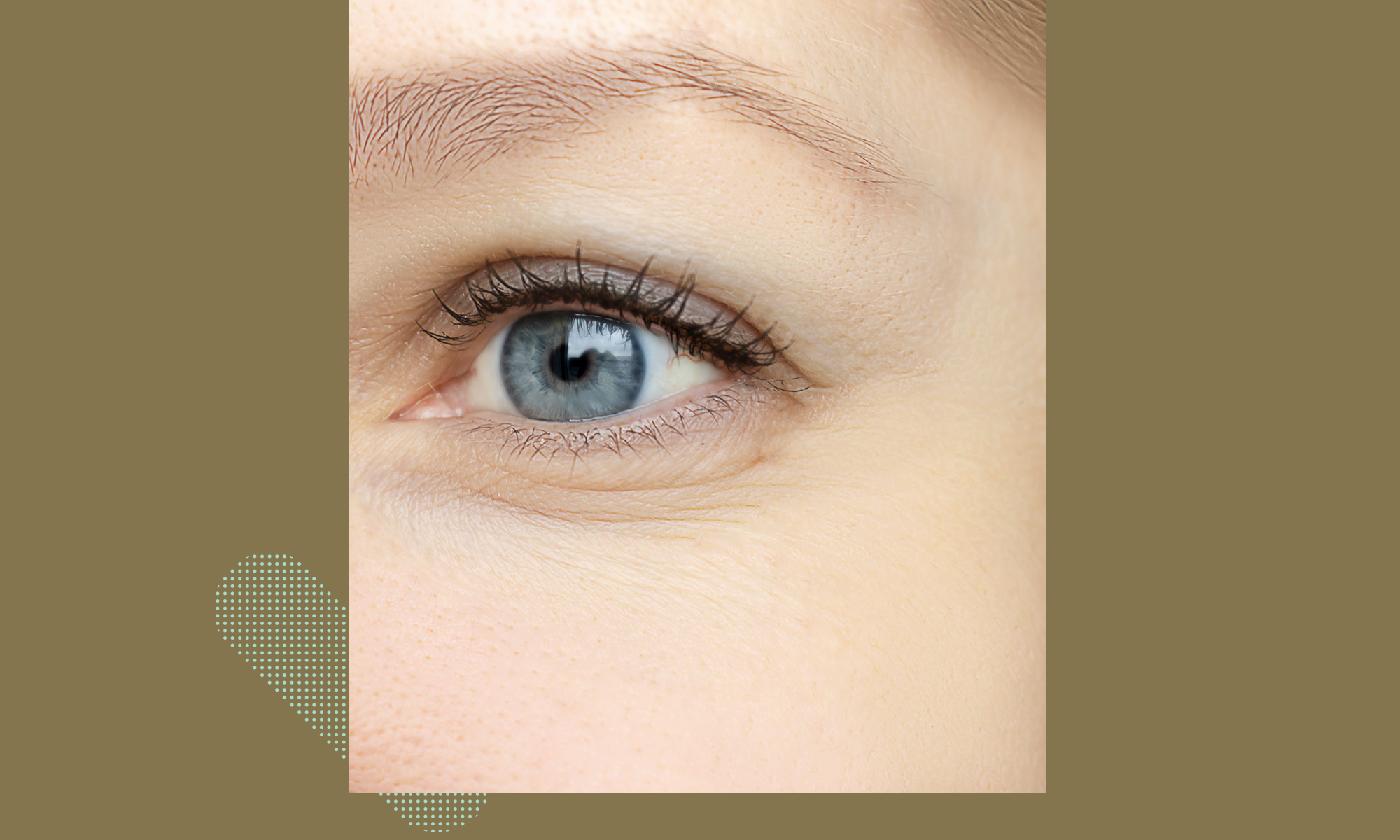 After
An in-depth action to nourish the skin
Our cosmeceuticals intervene in the cellular regeneration and the firmness of the deep layers of the skin: seat of the creation and reserve of collagen and elastin.

Percutaneous penetration (from the epidermis to the dermis), as well as a composition of bioactive ingredients, make it an essential product for several clienteles: individuals, doctors, dermatologists, surgeons and beauticians.
Beyond aesthetics
The skin is a protective organ against external aggressions. It communicates its signs of weakness mainly through the appearance of wrinkles, fine lines, rosacea or senile spots. It becomes essential to strengthen its defence system in depth: in the dermis. To improve the health of your skin, RD Cosmetic recommends nourishing it with DERMA COLLAGENᴹᴰ Anti-Aging Regenerating Gel.
Active ingredients
Collagen is the most abundant protein in the skin, representing up to 70% of its composition. Its function is to ensure water absorption and it plays an essential role in resilience, cell regeneration and scar reduction.

Elastin is a member of the family of fibrous structural proteins. The role of this protein, secreted by the fibroblast, is to maintain the skin's density, firmness and resilience.