RD COSMETIC
Application of RD Cosmetic products according to your age
Appropriate for all types of skin, complexion and colour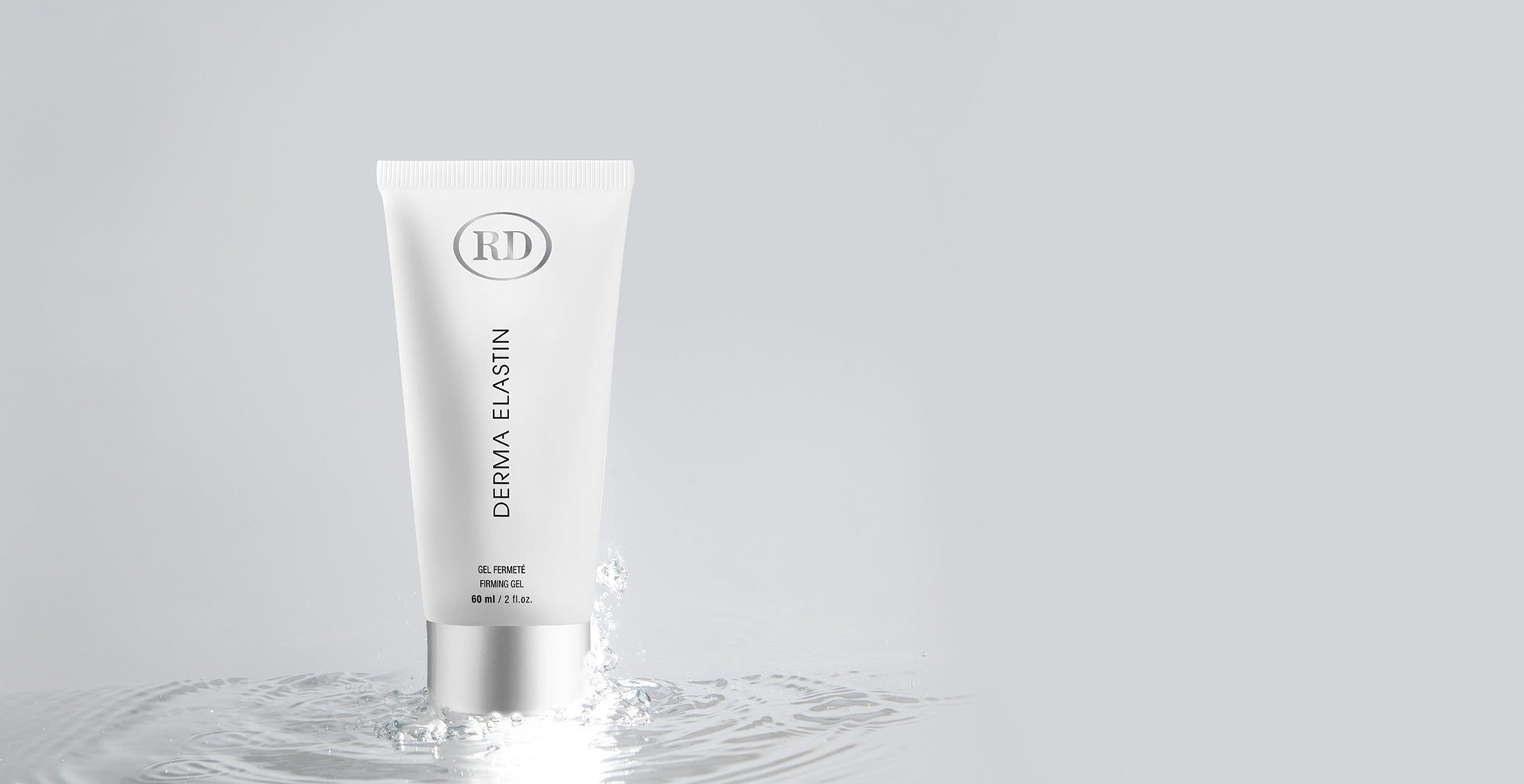 DEEP ACTION TO NOURISH THE SKIN
Our cosmeceuticals work to enhance cellular regeneration and the firmness of the deeper layers of the skin, where collagen and elastin are created and stored.

The percutaneous penetration (from the epidermis to the dermis), along with a composition of bioactive ingredients, work together to create a product that is essential for many clienteles: individuals, doctors, dermatologists, surgeons and estheticians. 
ABOVE AND BEYOND ESTHETICS
The skin protects us against microbes and the elements. It communicates signs of weakness mainly by the appearance of wrinkles and fine lines. It becomes essential to protect the skin's deep defense system: in the dermis. In order to improve the health of your skin, RD Cosmetic™ recommends nourishing it with DERMA COLLAGEN™ Regenerative  Anti-Aging Gel and DERMA ELASTIN™ Firming Gel. MATURE SKIN PENETRATION OF RD COSMETIC™.
Use by age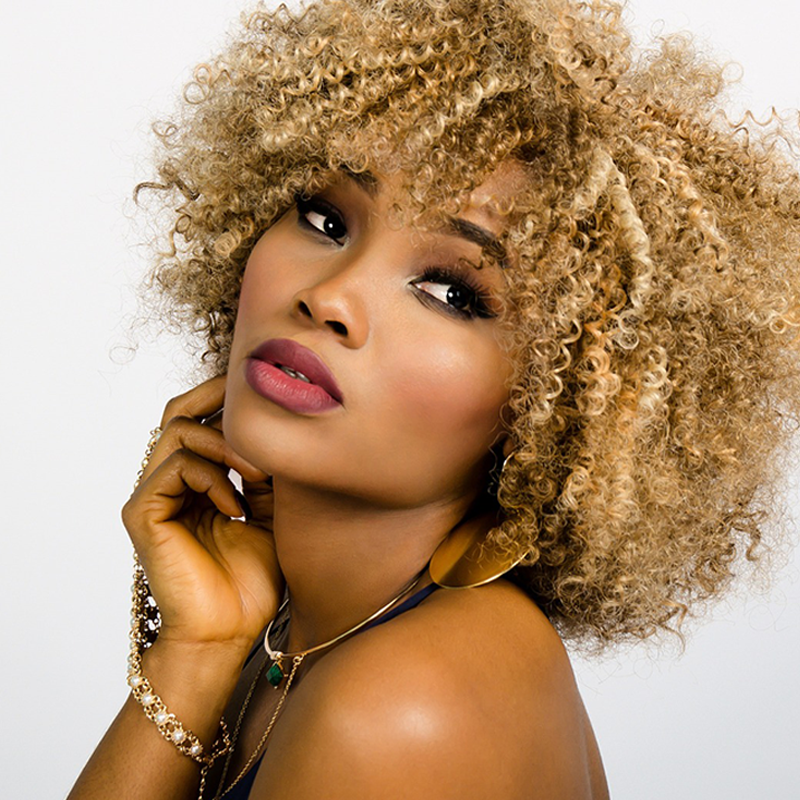 Twenties
It is not necessary to use our products at this age. We recommend that you opt for healthy lifestyle habits and good sun protection at all times.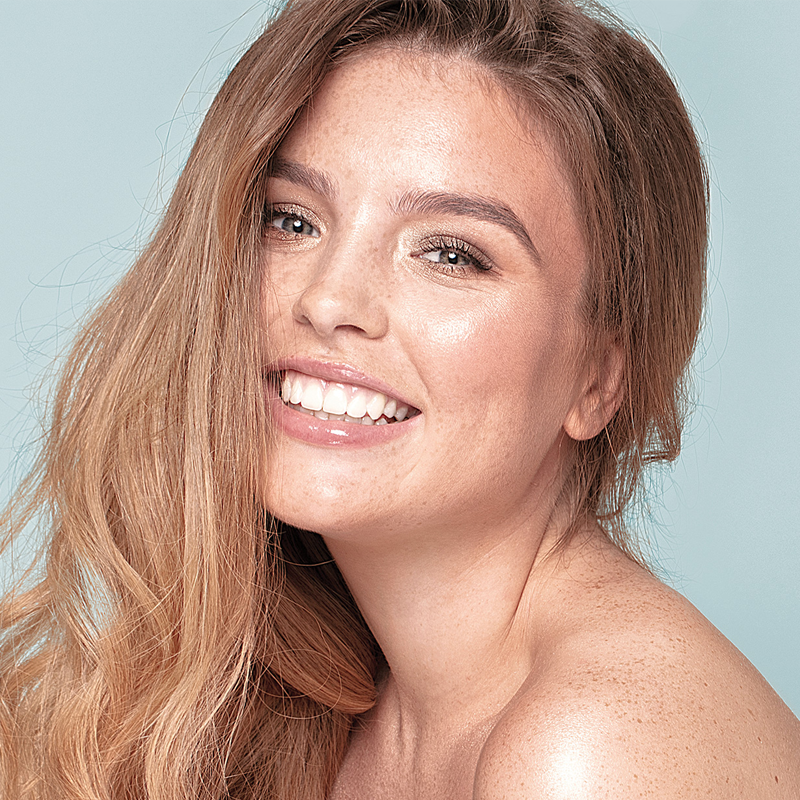 Thirties
DERMA COLLAGEN™.
Apply every day morning and evening.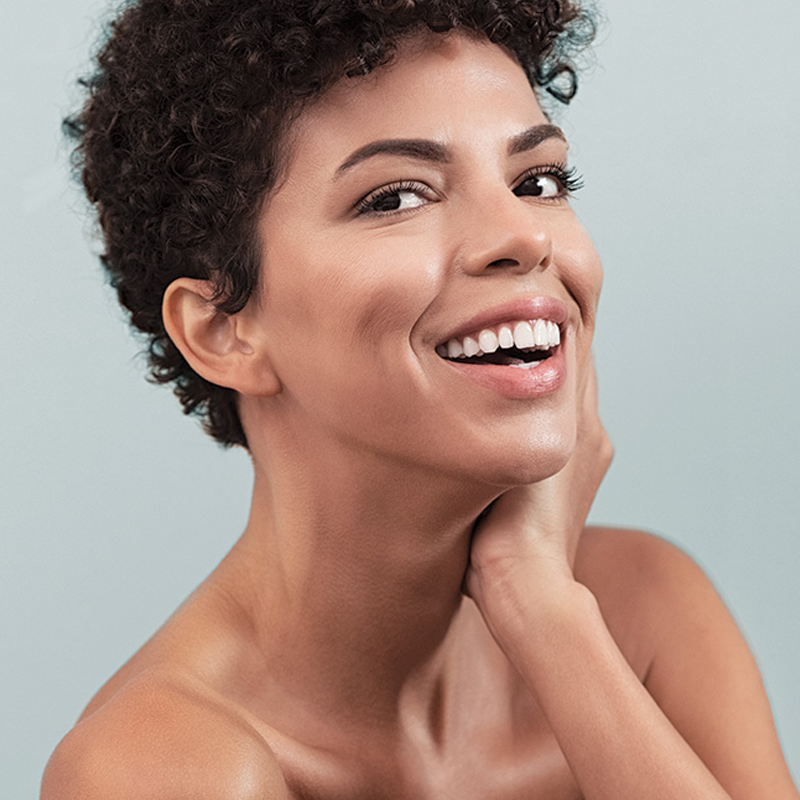 Fourties and up
DERMA ELASTIN™Apply every morning.

DERMA COLLAGEN™

Apply every evening.

For layering of products, apply DERMA COLLAGEN™ first, then DERMA ELASTIN™ second, to intensively treat the regeneration and firmness of the skin.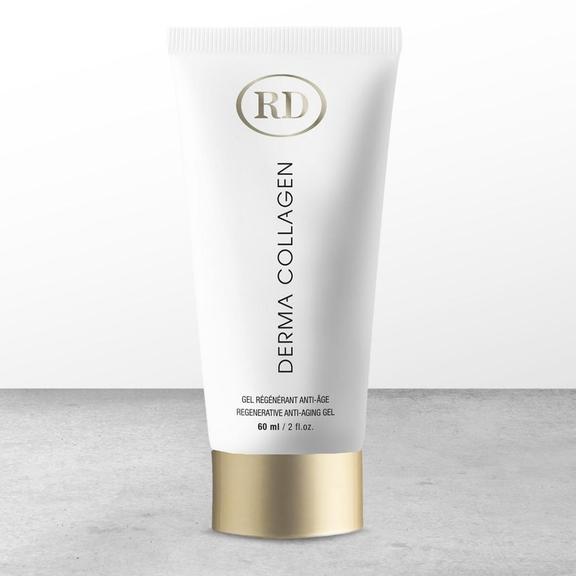 DERMA COLLAGEN™ REGENERATIVE ANTI-AGING GEL
Twice as effective as retinol and without its side effects, Derma Collagen™ significantly reduces the appearance of wrinkles by regenerating the …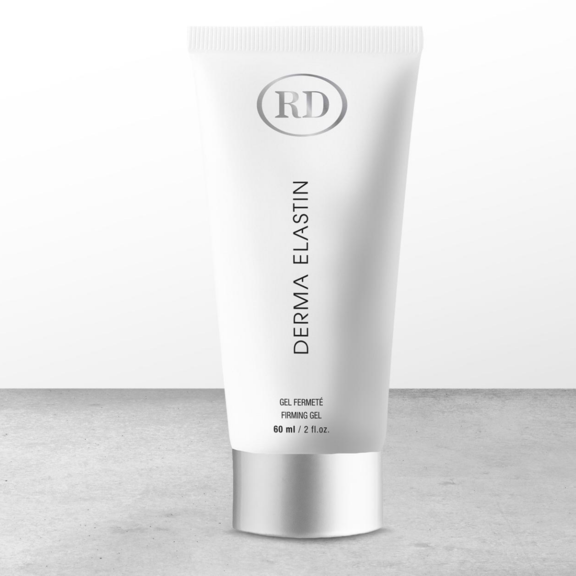 DERMA ELASTIN™ FIRMING GEL
Derma Elastin™ Firming Geloffers visible firming effects. It works in the deep layers of the skin to increase the density of elastin fibers: which…