RD COSMETIC
RESULTS
RD Cosmetic products are made with ingredients derived from biotechnology. Supporting studies in vivo and in vitro.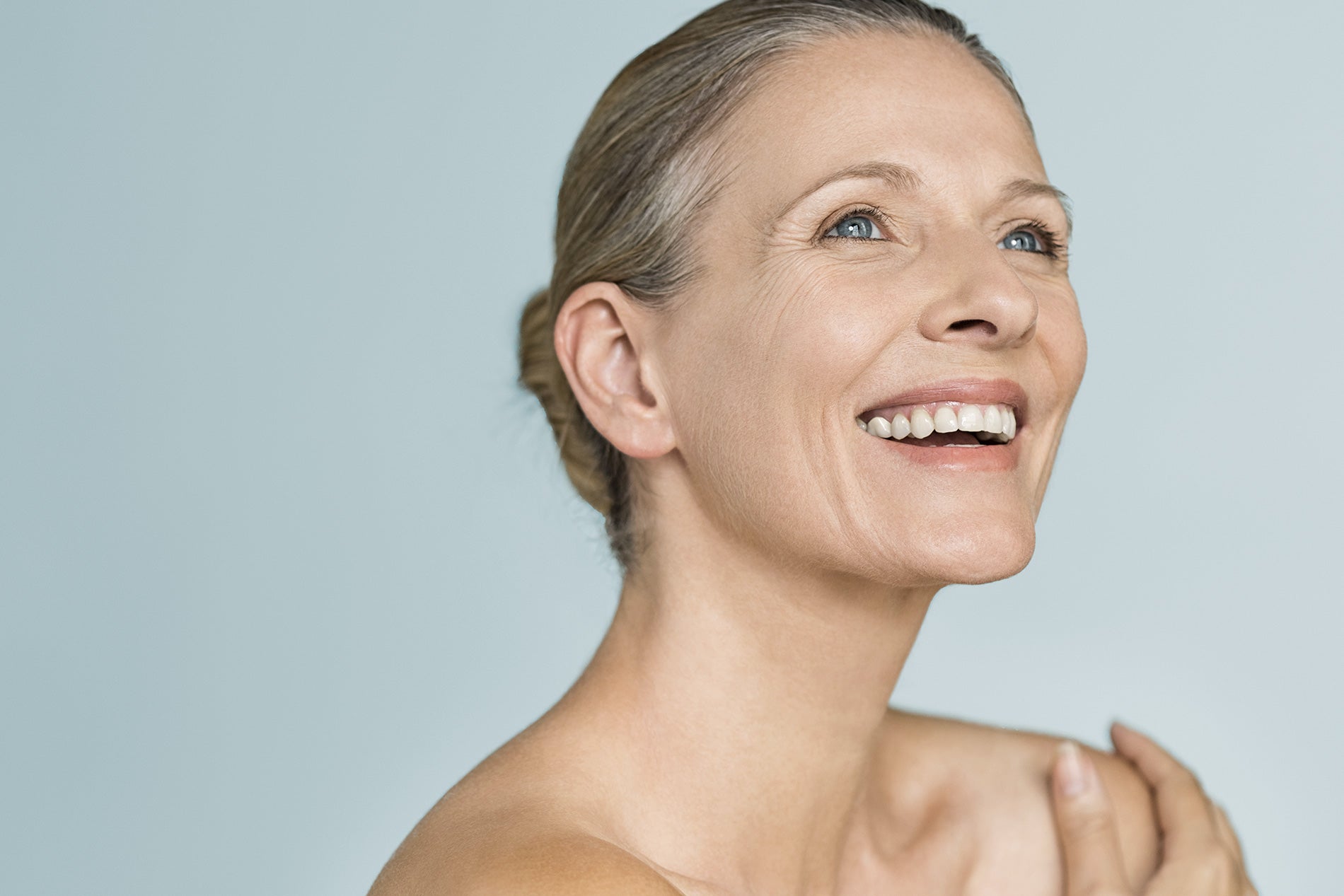 BEYOND ESTHETICS
Above and beyond esthetics, the skin protects us against microbes and the elements. It communicates signs of weakness mainly by the appearance of wrinkles and fine lines. It becomes essential to protect the skin's deep defense system: in the dermis. 
To improve the health of your skin, RD Cosmetic recommends nourishing it with DERMA COLLAGEN™ Regenerative Anti-Aging Gel and DERMA  ELASTIN™ Firming Gel.
The Science of Beauty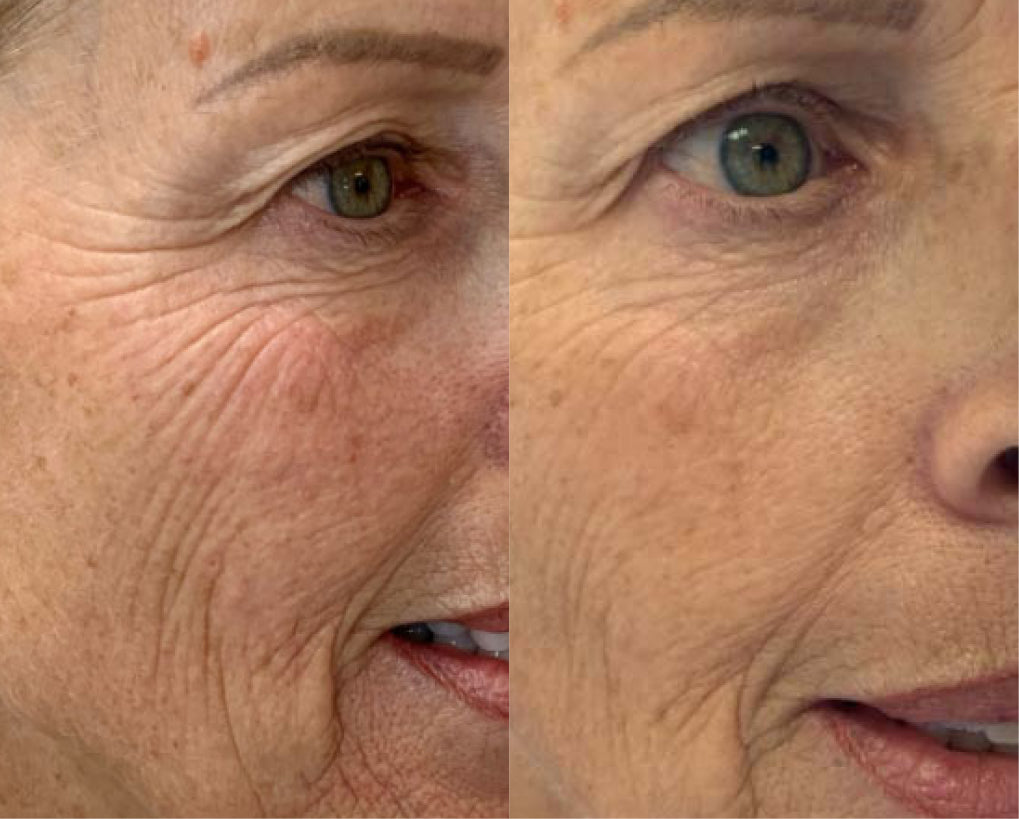 75% IMPROVEMENT ON THE WHOLE FACE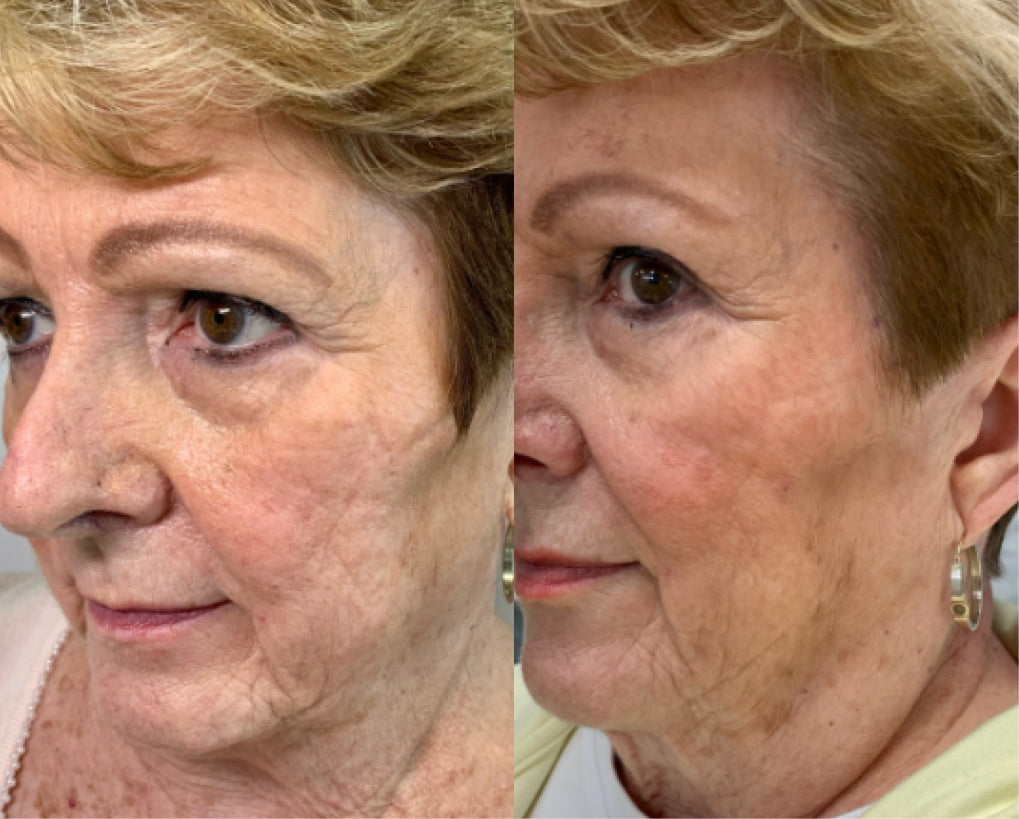 EVEN OUT SKIN TONE AND IMPROVE SKIN TEXTURE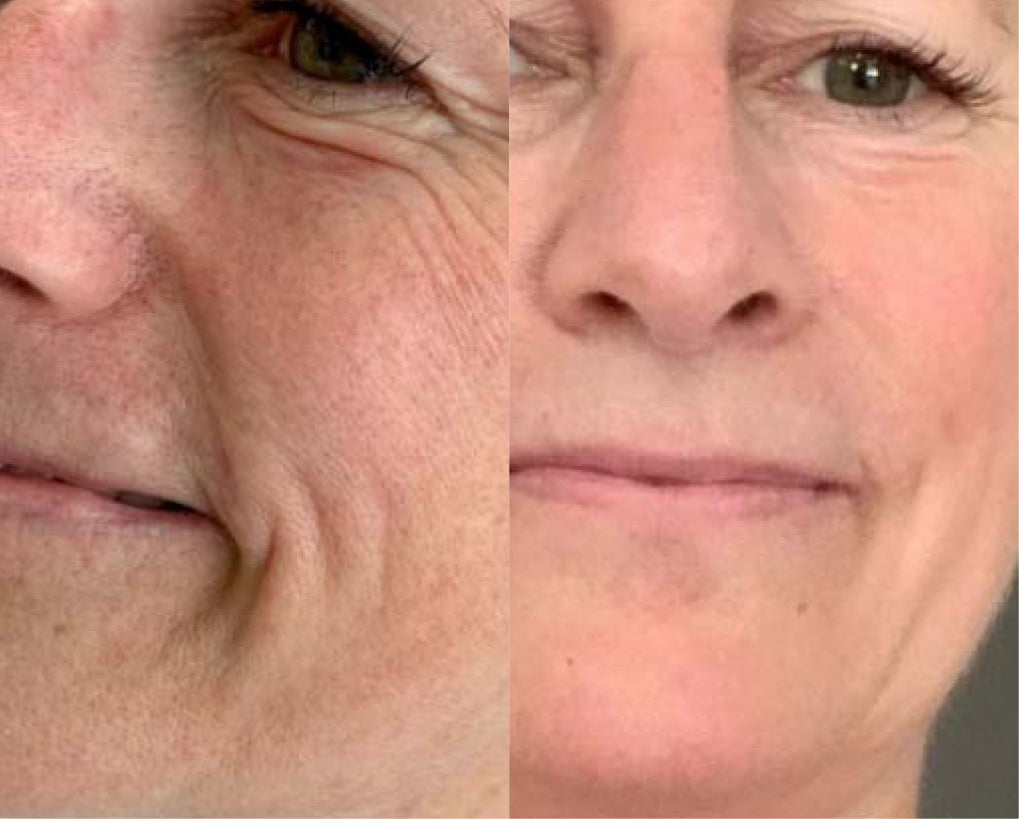 REDUCE THE APPEARANCE OF WRINKLES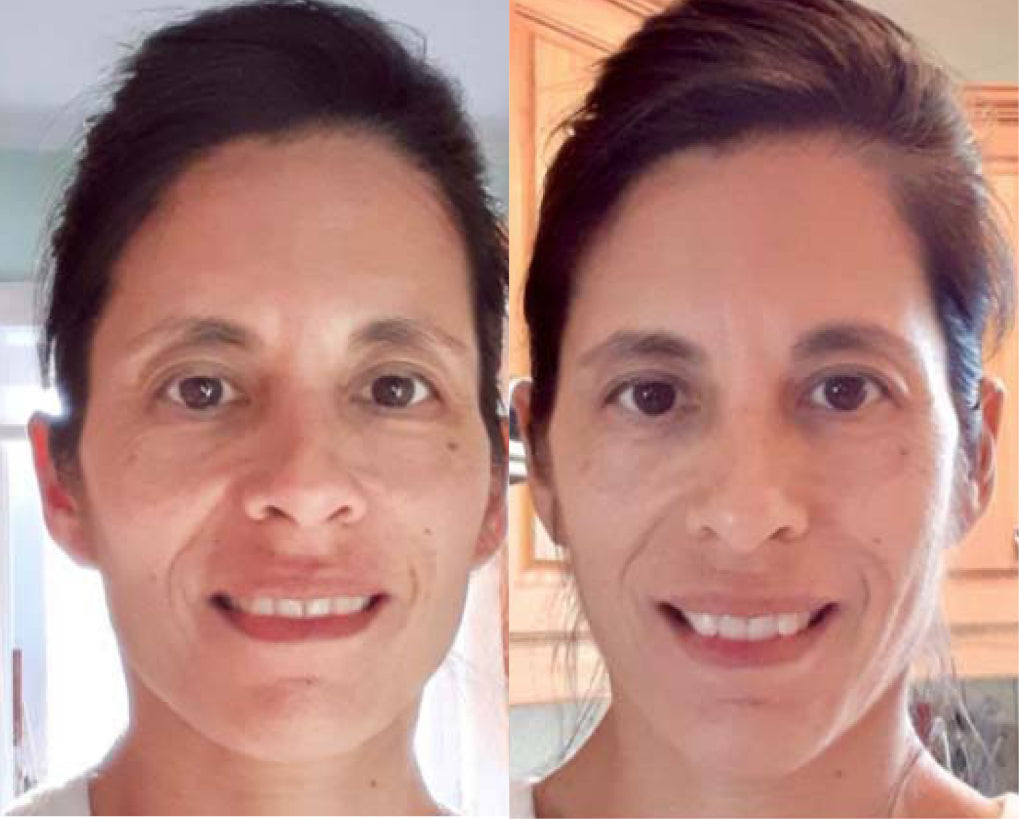 THE SKIN LOOKS MUCH YOUNGER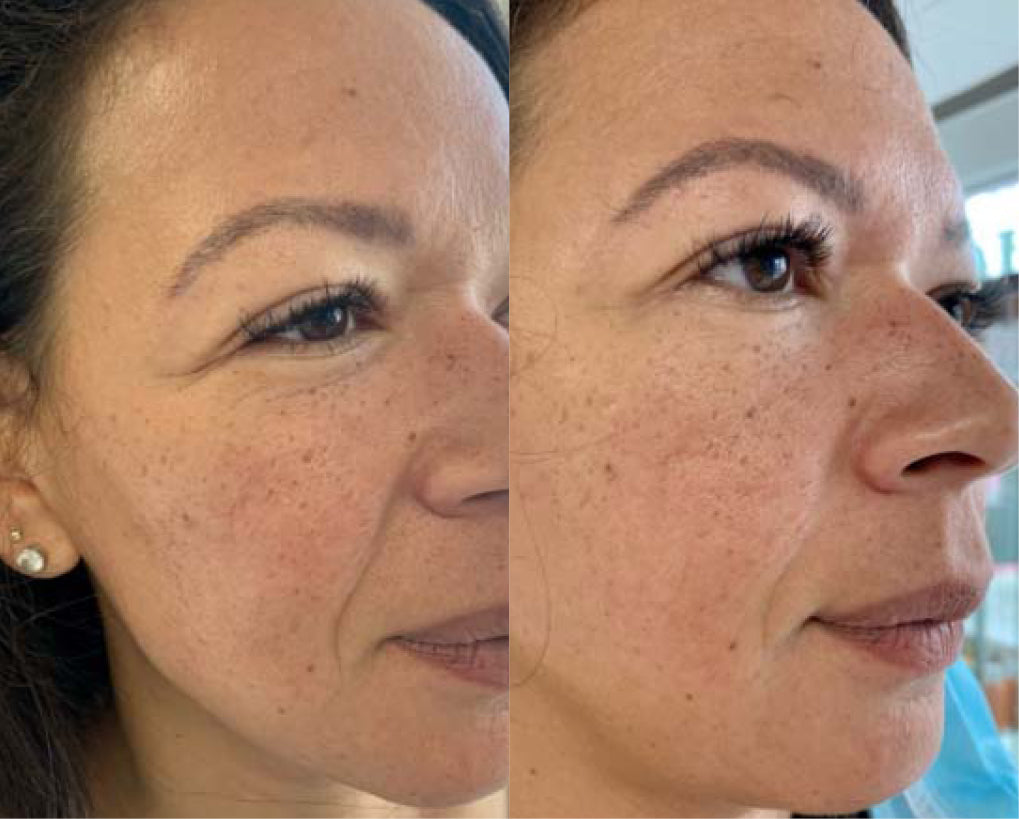 IMPROVEMENT OF UPPER AND LOWER EYELIDS, SIGNIFICANT REDUCTION OF NASOLABIAL FOLDS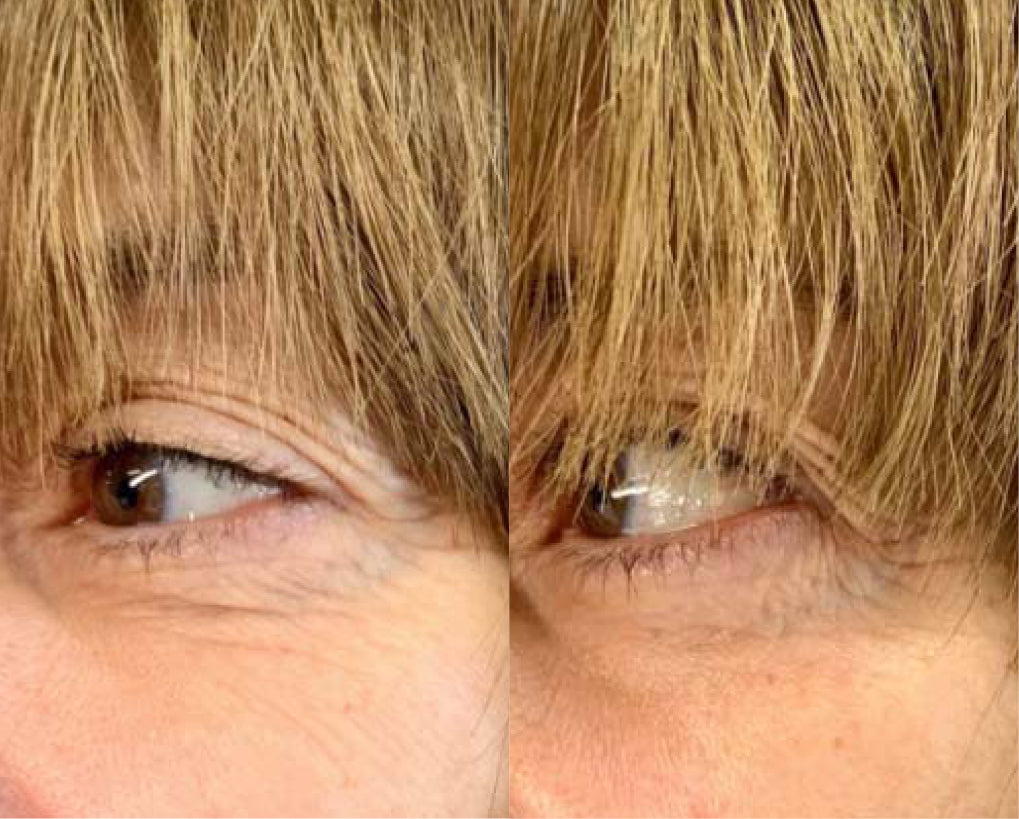 IMPROVEMENT OF THE LOWER EYELID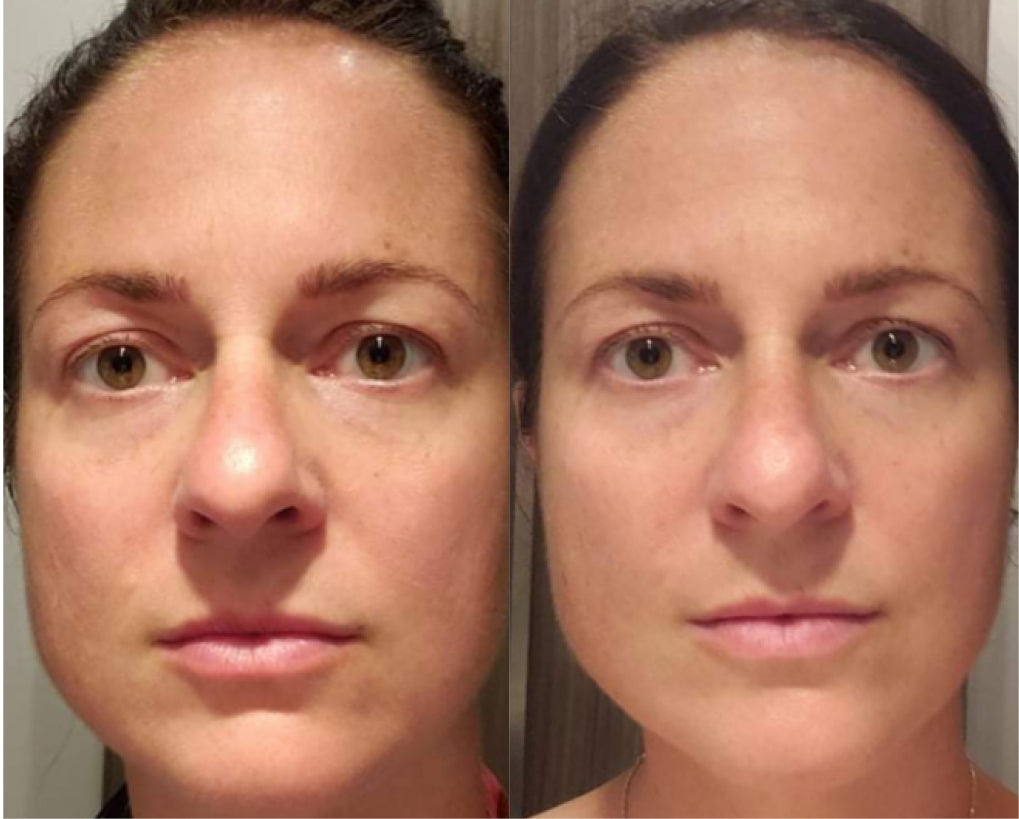 PREVENT THE SIGNS OF SKIN AGING